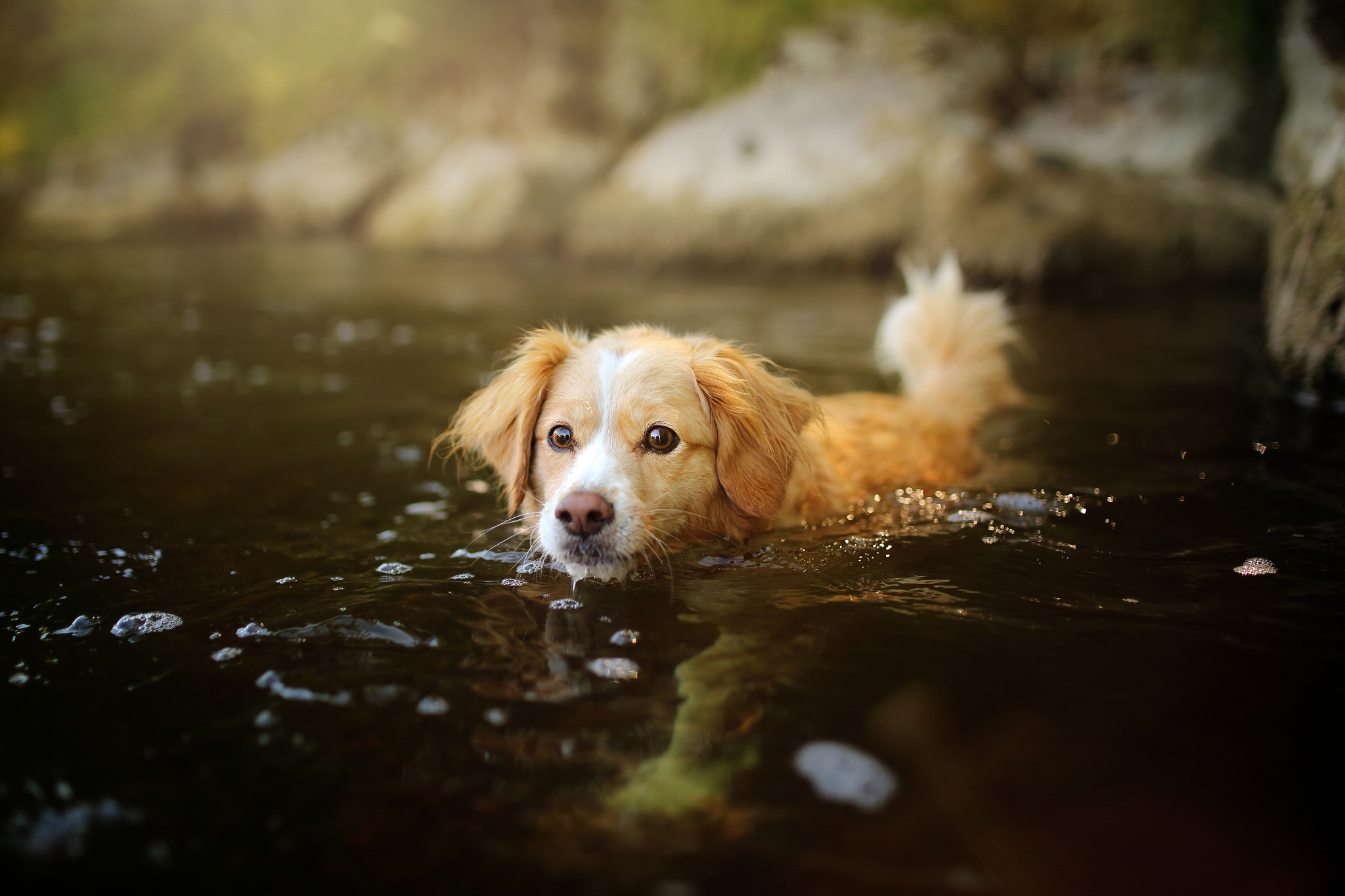 faq's
For pet parents, the quality of care your pet receives while you're away is paramount. And, when determining who to care for your pet, you're sure to have many questions. Below is a list of frequently asked questions and answers.
SD PET CONCIERGE WHO WE ARE
How long have you been in business?
We are coming up to our 2-year anniversary June 2018. We have provided our services to over 70 pet owners. We also have over 15 years of experience caring for dogs and cats.
Are you Insured & Bonded? What does Insured & Bonded mean?
We carry liability insurance and bonding through Pet Sitters Associated, LLC. This protects you if we are liable for accidents that occurred while caring for your pets. All reputable pet sitting businesses should carry liability insurance and you should ask to see a Certificate of Coverage. A dishonesty bond protects you from loss if something is stolen from your home. You should confirm that any workers who enter your home carry a dishonesty bond.
What areas of San Diego do you cover?
Our current coverage spans from La Jolla North to Oceanside. East to Rancho Penasquitos.
Do you have References we can contact?
Absolutely! Please email that request to info@sdpetconcierge.com or call 619-890-4809
SERVICES & POLICIES
What services do you provide?
We offer the following:
· Dog Walking – 30-minutes, 45-minutes, 60-minutes
· Dog & Cat Visits – 30-minutes, 45-minutes, 60 minutes
· Overnight Care – We will stay in your home for the evening and morning caring for your pets.
· Pet Transport – We can transport your pet to the vet, groomer, etc. when you aren't available.
Call for additional questions and rates. 619-890-4809
What kind of pets do you provide services for?
We care for Dogs, Cats, Bunnies, Hamsters, Gerbils, Chickens, and Fish. Some of our sitters have considerable experience caring for horses as well.
Do our pets need to be current on vaccinations?
Yes. If there are extenuating circumstances we can discuss.
Do you offer group walks?
We provide an individualized service, so we do not walk your dog with any other client's dogs, but if you have multiple dogs, we will walk them all together.
Do you offer in-home boarding services?
SD Pet Concierge does not currently provide boarding services. We believe that pets thrive in the comfort of their own home, following their usual routine.
What are your rates?
You can email info@sdpetconcierge.com or call 619-890-4809 to discuss your service needs and rates for those services.
Do you charge more for Holidays?
Yes. There will be a Holiday surcharge for all services. Holidays include;
Memorial Day, Independence Day, Labor Day, Thanksgiving Weekend, Christmas Eve & Day, New Year's Eve & Day.
Do you have a cancellation policy?
Cancellations within 48 hours of the start of service will be charged 50% of the total fee. Cancellations within 24 hours will be charged in full (Excluding Holidays). Holidays – payment is due at time of booking and is non-refundable.
How far in advance should we book our dates with you?
The earlier the better. There is no such thing as booking too early. For Holiday services we get booked months in advance, so it's on a first come basis.
SCHEDULING, PAYMENTS, MEETINGS
How do we schedule service?
Complete our online "Schedule Service" form here (Link to form on contact page), call 619-890-4809, or email at info@sdpetconcierge.com to request service. We will be in touch to review your needs, service rates, and schedule a complimentary Meet n Greet (in-home consult).
Do I get to meet the dog walker/pet sitter in advance of service?
Your in-home Meet n Greet (consult) with your dog walker/sitter will take place prior to the start of service. At this meeting we get to meet each other, get introduced to your pet(s), and collect all pet and home care instructions. This guarantees that you can rely on the professional SD Pet Concierge representative, and he/she will be fully prepared to offer the highest quality of care.
Are there any minimum or maximum amount of days of service we must book?
No, if we're available, we'll accommodate your needs.
What methods of payment can I use?
We accept cash, check, or wire transfer through the Venmo App.